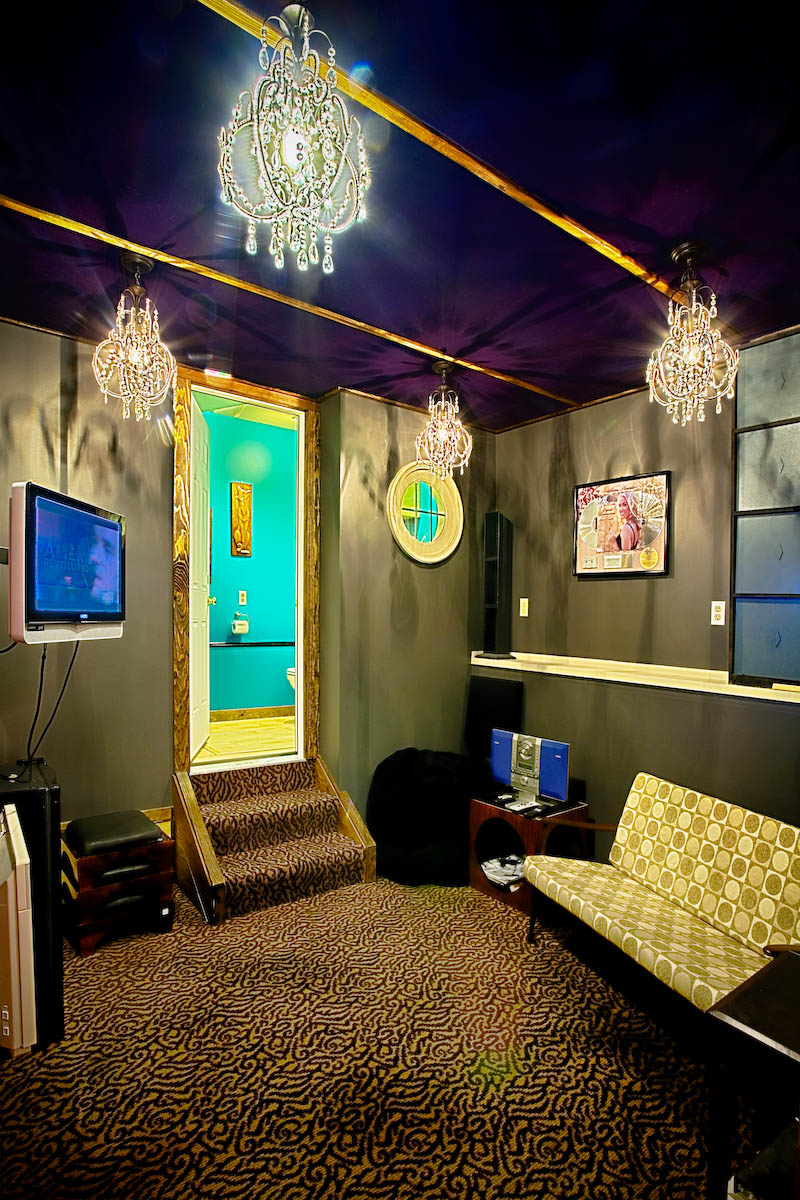 Amps!
There are a variety of bass and guitar amps available for your session, please inquire about availability of specific amps before your session. We will gladly provide you with an up-to-date amp list.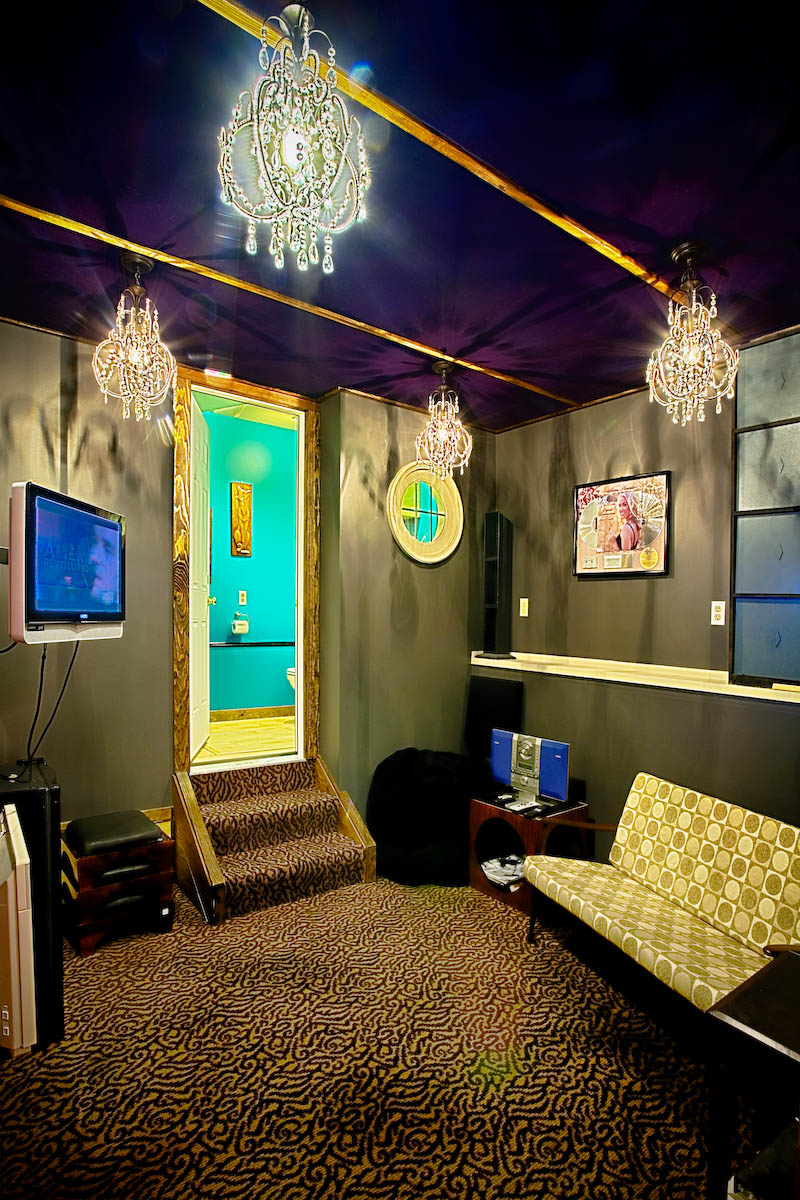 Electrokitty Recording Lounge
Check out our lounge! It's a great place to kick back and relax in between takes.